Get Involved!
There are plenty of ways to get involved with the station, why not take a look and try something new?
Newsfeed interview
Find out more about the Great Adventurer Robert Swan. Thursday 6pm
The Music Blog
Check out our music blog for interviews with the likes of Hudson Taylor, gig reviews and more.
The purple chart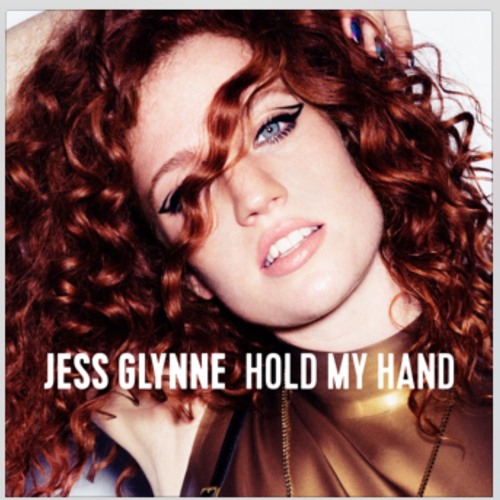 1. Hold My Hand
Jess Glynne
4. Love Me Like You Do
Ellie Goulding
5. Pray To God (ft. Haim)
Calvin Harris
Vote for next week's chart here!