Going on a Year Abroad? Tell the world!
Welcome to Purple Radio's home for YEAR ABROAD PODCASTS! This brand new series will be bringing you:
podcasts by people currently on their year abroad
info and guidelines about the application process
stories from people currently on their year abroad in Durham
4th year students reflecting on their experiences
… Stay tuned for all of this to come!
AND, if you are interested in taking part it could not be easier!!
STEP 1:
Are you A MEMBER OF PURPLE RADIO? If you are not yet, don't worry – you can buy a special membership for people on year abroad, which is ONLY £10
. With this membership you will be able to create and be part of as many podcasts as you like, as well as any other aspects of the radio that might interest you.
If you have any questions about opportunities available, contact: info@purpleradio.co.uk
STEP 2:
Yay! You are a member! The next step is to CONTACT Emily, our Head of Production to express you interested, we would love to have you! Email: production@purpleradio.co.uk
STEP 3:
Now TIME TO RECORD! And this could not be easier, simply: record, send and listen!
Record your podcast on your phone or any similar device, and send it to: production@purpleradio.co.uk where it can be edited and published!
IF you are still not convinced, here are some reasons we have come up with as to why this series is great to get involved in!: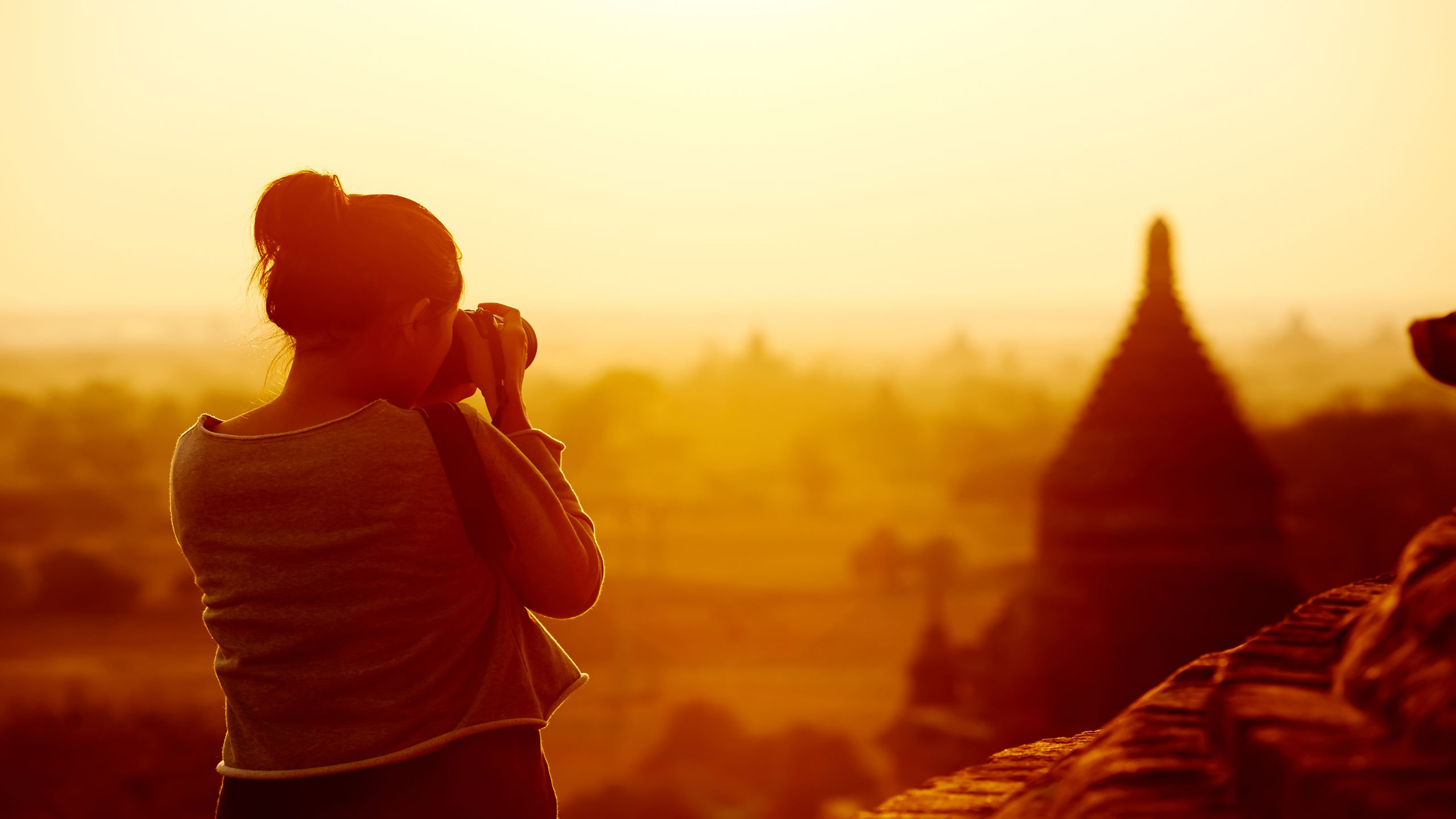 GET TO KNOW PURPLE RADIO: Have you been considering joining for while? Or maybe not at all – either way, this discounted membership gives you the chance to get involved with all aspects of radio while you are away, and will look great on your CV (and we are friendly society who would love to have you!)
SHARE IDEAS AND ADVICE: Anyone who has been/is going through the process understands how confusing and sometimes stressful the application process for a year abroad can be, and this series is a chance to help everyone else soon to go through it as well as to meet other people in a similar situation
GAIN EXPERIENCE in the process of creating a podcast, in radio production, learning how to use the technology, and in journalism
and last but not least…
KEEP A RECORD of your experiences while abroad – memories you will have forever to look back on, and which you can share with friends & family
We really hope this series can help to inform and inspire people to take the opportunity of a Year Abroad if possible – and if not, we hope we can share some interesting stories from around the world and take our Purple Radio family international!
Rosie, Flora & Emily (Year Abroad Podcast Team) xxx
Rosie: rosie.watkins@purpleradio.co.uk
French & German, St Aidan's: Blog Coordinator at Purple Radio
Flora: flora.mckaig@purpleradio.co.uk
Sociology, Hild Bede (Year Abroad in Canada!): Head of Advertising at Purple Radio
Emily: emily.kilner@purpleradio.co.uk
Spanish & History, Castle: Head of Production at Purple Radio